Wednesday, September 21st, 2016
Wednesday Worthy
I'm so deep in the writing cave right now, I almost forgetting to eat. I know…shocking! But I had to laugh at one thing: So you all heard the news that Angelina Jolie filing for divorce from Brad Pitt, right?
Yawn, whatever. I just don't care about them.
What amused me is Wizard. This is TOP OF THE FREAKING NEWS at 5:00 o'clock, with a teaser line that said something like, "Golden Couple Getting Divorced!" Wizard is watching it (he's in some pain from the same old herniated disc, and I'm trying to keep him sitting, but that's another story), and he blurted out, "What the hell? I thought we were the golden couple." He's dead serious and then he posts that sentiment on Facebook with a picture of the two of us.
I'm probably really tired, but that just made me laugh. Somehow I don't think Wizard and I have quite the same cache or influence as Brad and Angeline

But it's awesome that he thinks we're the "golden couple."
Right now, I'm desperately trying to make Ana and Ethan from Savaged Surrender "the golden couple." I think they've reached silver or bronze, but it's going to take a lot more work to hit that "golden" mark.
Hey…I said I was tired, right???? Because this whole post has made total sense to me

And moving onto Wednesday Worthy, here's our candidate: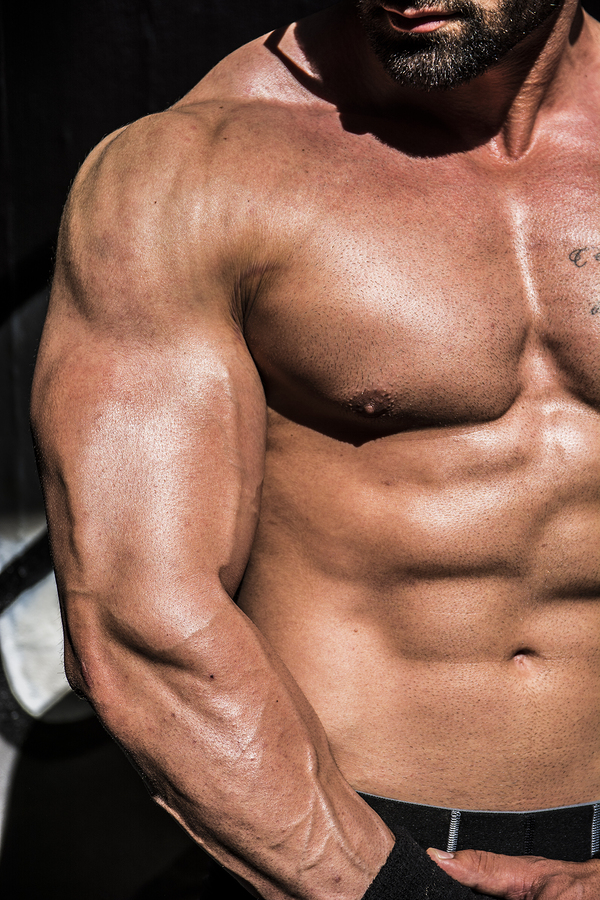 So what do you think? Is he worthy?