Wednesday, October 5th, 2016
Wednesday Worthy
I'm so close to getting these edits done! When I paused to write this blog last night, I had less than 35 pages to go, and only one scene in those remaining pages that needs a little tweaking. Once I get this part done, I'll do a quick read through and send it off to my copy editor. I'm hoping to do that by this weekend. Yay!
Around me, a little chaos is going on with home-repair type projects, but Wizard is handling that so I just move to my laptop when the chaos spills over into my office and keep working

 Everyone told me how hard it would be to work when Wizard retried, and there's a little bit of truth to that. It's easy to get distracted with someone else around. But there are so many more positives to having him home. He handles so much daily crap now that I look back and wonder how I did it all when he worked.
Okay now for Wednesday Worthy. Today we're changing it up with a very specific question that requires a keen eye for detail

Which do you prefer on your hunk — jeans or sweatpants? We have two candidates, one wearing jeans and one wearing sweatpants, to help you choose: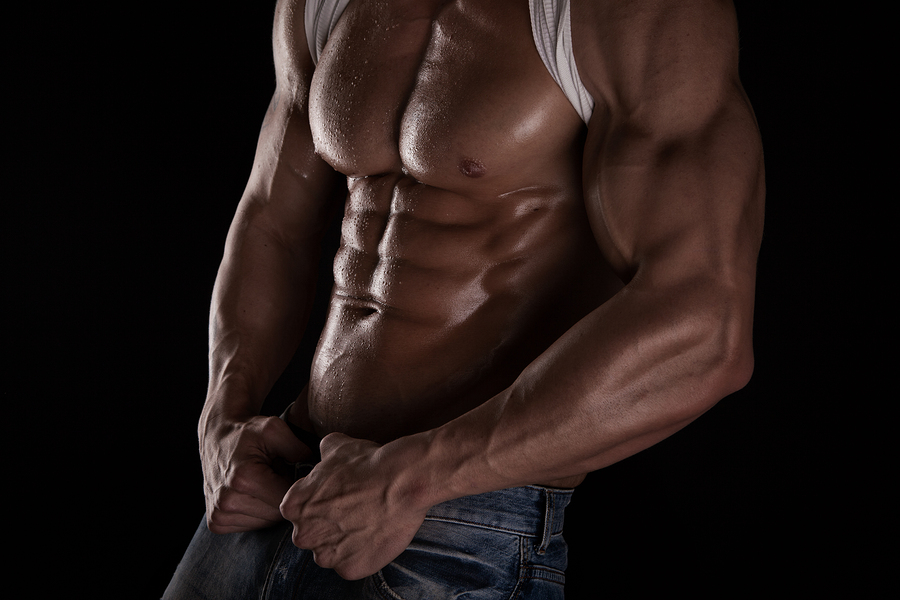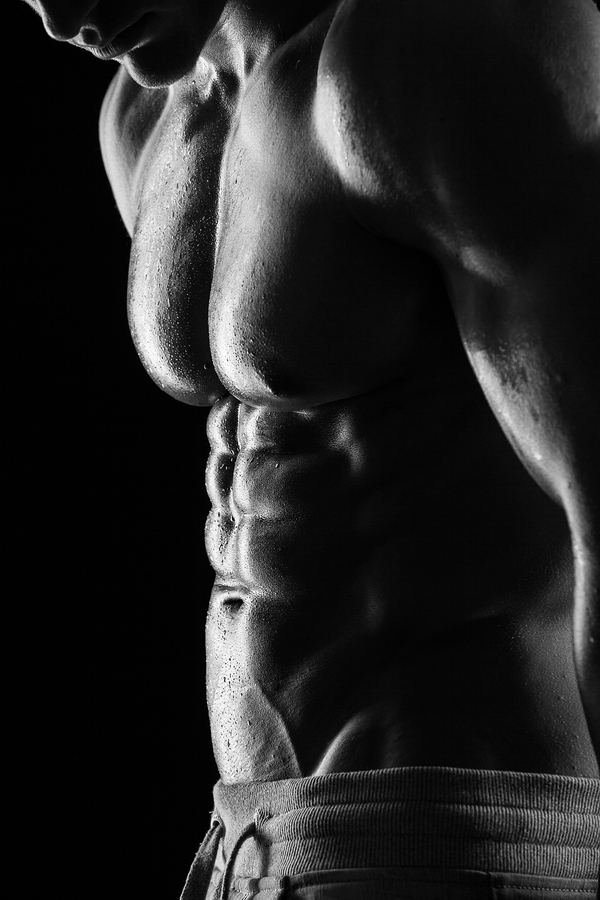 So which do you think is hotter? Jeans or sweatpants?
P.S. Someone very special to me is celebrating a birthday this week! HAPPY BIRTHDAY BIKER WITCH! You're the best sister ever!