Monday, October 24th, 2016
Savaged Surrender Release Day!
It's release day for Savaged Surrender!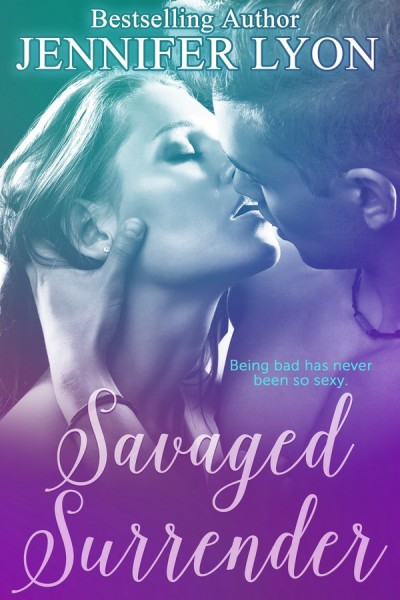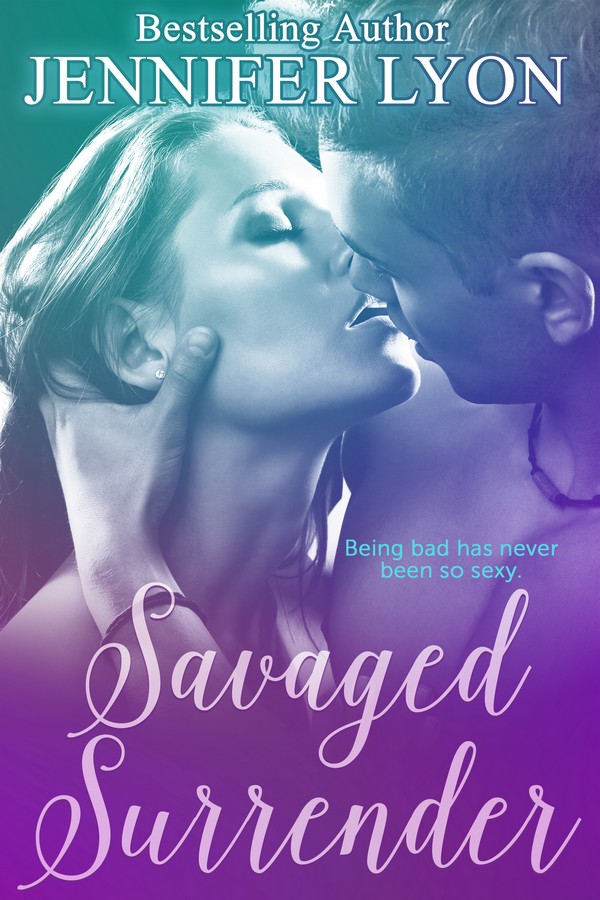 Kindle  /  iBooks  /  Nook  /  Kobo  /  Google Play
Here's the blurb for Savaged Surrender!
Being bad has never been so sexy…

Bad boy Ethan Hunt is sexy, hard and tainted by a past he can't escape. To make matters worse, good girl Ana Kendall is a wicked temptation impossible to resist. She's too innocent for him, so he leaves, joining the security team for the world tour of the internationally famous rock band, Savaged Illusions.

Being good has never satisfied…

Since moving in with her dad at fourteen, Ana's been the perfect daughter, friend, student and employee. But perfection sucks. When her girlfriends cook up a ridiculous scheme to reunite her with the one man she can't forget, Ana hijacks their plot. It's time to shed her good girl persona and go after what she wants—Ethan.

Being bad together is deadly…

When Ana bursts back into his life at a concert, Ethan has to make a choice. Consumed by fiery passion, Ana and Ethan surrender to their sensual desires…and unknowingly ignite the rage of an insidious stalker. This time Ethan can't walk away—Ana's life, and his heart, are on the line.
If you loved Kat and Sloane from The Plus One Chronicles, I think you'll really enjoy this sexy long novella. Savaged Surrender stars Ethan and Ana, two very popular secondary characters from The Plus One Chronicles. I've wanted to tell their story for a while and I'm thrilled to bring it to you now! However, if you haven't read the Plus One Chronicles, this also works as a stand alone novella

I hope you'll give it a try!
My weekend was fantastic! I checked with my editor, and she doesn't need the book I'm finishing edits on, Savaged Dreams, until later this week. That really gave me some breathing room. I was able to work on some release promo, go to lunch with a friend and take a few more days doing a final pass on Savaged Dreams before sending it off. I'm so grateful for that!
How was your weekend?