Monday, December 19th, 2016
Weekend Roundup
It was another busy weekend. Saturday I baked and wrapped and I'm nearly finished. I just have one  more gift to pick up, but man I was tired! Last night, we had a small family party and didn't get home until really late for us–I'm writing this post just before midnight so it's a pretty quick post. But it was fun and worth missing a little sleep.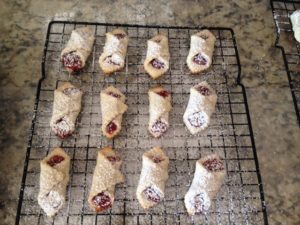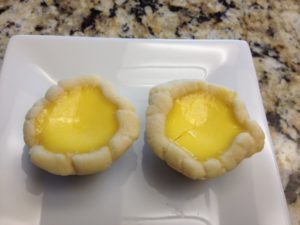 And just a heads up, tomorrow, December 20th the 1,001 Dark Nights Bundle Eight is released, and I'm thrilled that my novella, SAVAGED SURRENDER is in there too! The lineup of authors are New York Times and USA Today bestselling authors Christopher Rice, Melissa Foster, Rebecca Zanetti, Liliana Hart, and two "Discovery" authors of myself (Jennifer Lyon) and Riley Hart.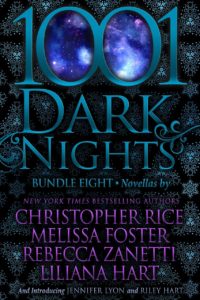 How was your weekend?