Monday, February 13th, 2017
Weekend Roundup
This weekend was pretty good. Wizard is doing the three steps forward one step back method of recovery

Saturday was tough for him, but Sunday was so much better that he suddenly announced, "I made dinner reservations for Valentine's Day."
I was working in the next room and thought maybe I heard him wrong. So I got up and said, "You what?"
"I made reservations to take my witch…uh I mean my wife…out to dinner on Valentine's Day."
Still shocked, I said, "When did you do this?" The day before he hadn't wanted to leave the house at all.
"Just now. On my computer." He grinned and held up his Asus (tablet computer), so danged proud of himself. "We'll go early so it's not crowded but it'll be good to get out."
So yep, we're going out for Valentine's Day unless it's a bad day for Wizard. Other than that, our Valentine's Day will be low-key and exactly how we like it

In other news, I made the reservations for the NINC Conference in Florida in Oct. I booked a room with a balcony facing the beach (the gulf) and I'm so excited. I really hope we can go.
And I worked, both on Savaged Vows and on a secret scene that I have plans for but that I can't share yet. Because you know, I need ANOTHER FREAKING PROJECT, LOLOL! But this is something I want to do so I'm trying to work it in. Although I have to say–when I think of these ideas at 2am, they sound a lot easier than when I actually sit down to execute the idea. Thinking about something is soooo much easier than doing it!
My newsletter is going out tomorrow with two new cover reveals. I'm excited to share those!
And finally: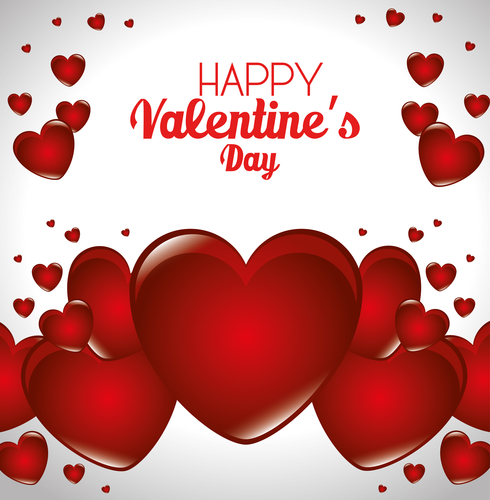 So how was your weekend and do you have any Valentine's Day plans?