Wednesday, February 15th, 2017
Wednesday Worthy
Today's Wednesday Worthy Candidate was brought in for the express purpose of glaring at my current book.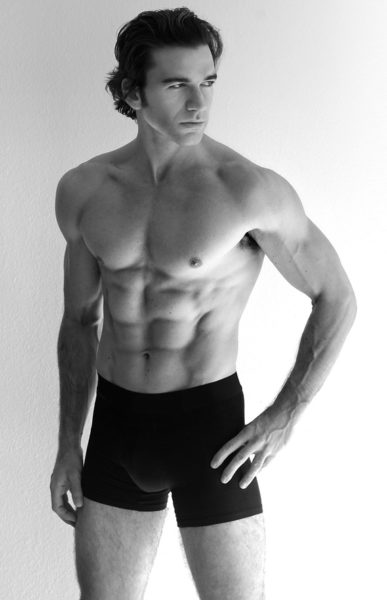 Yep, just like that. Bwhahahaha!! How do you feel now, book, huh? That's what you get for messing with me. No seriously–what the hell is up with leading me down all those wrong turns that run smack into dead ends? Do you know how much wine I've consumed? I'll tell you NOT ENOUGH. NOT NEARLY ENOUGH TO DEAL WITH YOU!
Wait…um…what were we talking about?
**scratches head.**
**squints at blog title**
Right, okay, so um, what do you think, is he worthy?