Monday, March 6th, 2017
Weekend Roundup
I have a hair under a month to get this book into my editor. I'm barely sleeping because my brain won't stop churning out ideas…in a random order which is pretty danged confusing. I'm there with my catcher's mitt, trying to capture the ideas and sorting them into the Yes!, Maybe and Are You Freaking Kidding Me piles. Once I was up and sucking down caffeine, I wrote scene after scene trying to sort it out. Half the scenes ended up in my cut file, and the other half is going through tryout and revisions as I try to figure out the right position in the story.
I'm working back and forth on scenes and honestly am not sure how far along I am at this point. All I care about is Liza and Justice's story.
Also, I'm pretty sure the trolls are out to get me. What trolls you ask? Well, anyone remember these?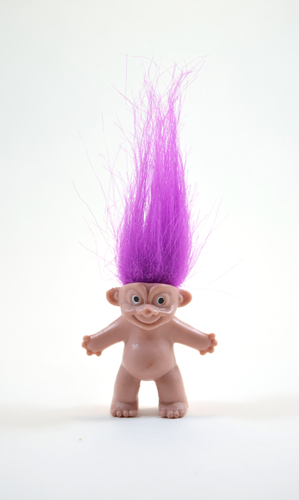 My brother used to have these trolls lined up on the headboard of his bed. Last night, when I finally fell asleep, I had a nightmare those tiny monsters were popping up all over my house screaming DEADLINE and laughing. In my terror, I was forced to summon a dragon like this: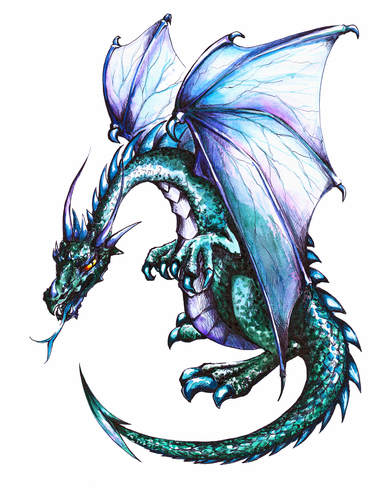 He swooped in and let out a stream of fire, turning those trolls into ash.
Success!
Until my house caught on fire…then I had to rescue my computer and ride off on my dragon…laughing wildly. Also I had really long and pretty hair in my dream so that part was NOT a nightmare.
What? Like no one else has had that dream? Really? Hmm, maybe it was the pizza we had for dinner?
Anyway, that was my weekend.
Today I'm going to the dentist which makes me snarl and roar like a bad-tempered dragon because I can't afford the time. Then I'm planning to have coffee with Biker Witch, and for her, I'll make the time with only minimal growling and grumbling

That was my weekend, how was yours?