Monday, March 20th, 2017
Weekend Roundup + Release Day!
Saturday was awesome! I got out to see a friend for lunch and has a great time. Sunday was half good and half so damn hard. I worked until my hands were swollen and nerves frayed with not enough pages to show for it. But you know what? It's supposed to be hard. I'm challenging myself and my characters to grow and take risks. But I'm going to keep at it and make that April 5th deadline.

Now for today's good news. It'S HERE!!!  Ta Da!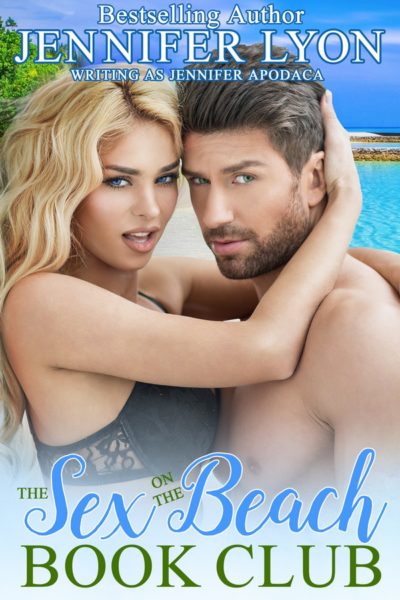 Amazon / B&N / iBooks / Kobo / Google Play
(Available in soon!)
That's my weekend, how was yours?