Wednesday, April 26th, 2017
Wednesday Worthy
Happy Hump Day! I've been taking a small break from working 12 hour days, partly to rest my shoulder and partly because I'm just tired and don't want to burn out. I'm seeing a doctor on Thursday for my shoulder, so no lectures, LOL! (My sister, AKA Biker Witch and Wizard pushed me into making the appointment).
In other news, Wizard and I made the mistake of buying new lamps in the family room because the old lamps were dying an ugly death (and they were ugly to boot). One little change, and now we're out shopping for furniture and tables to go with the new lamps. It's a slippery and expensive slope! It's also frustrating to find what we like and that fits the slightly awkward space.
Okay let's move onto our Wednesday Worthy Candidate. I've had this one for a couple of weeks, and now he gets his chance to show his stuff: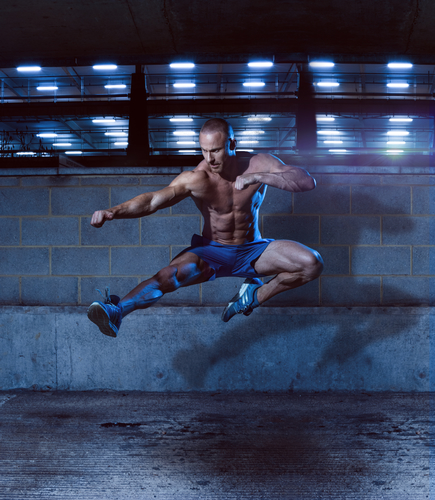 So what do you think–is he worthy?