Friday, May 12th, 2017
Happy Friday!
Happy Friday! It's been a crazy week with physical therapy and life running at full speed. I'm constantly trying to catch up! After Monday next week, things should slow down a tad.
Speaking of Monday, guess who the genius is that scheduled a colonoscopy the day after Mother's Day? Yep, that's me. Sigh. Wizard and I didn't realize it until just over a week ago. I could have rescheduled, but I want to get this done so my doctors will be happy and stop bringing it up.
Anyway…I'll be spending Mother's Day unable to eat solid food and and…well…let's not talk about it. Ever

Youngest Son (BLB) told me, "You really could have found a better way to spend Mother's Day." LOL! No kidding!
To all the mom's out there: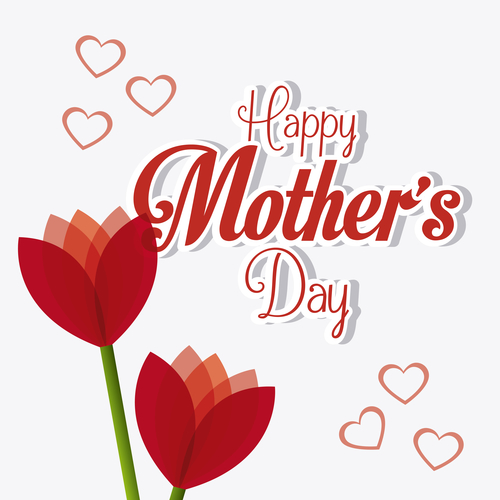 If I don't post on Monday, I'll definitely be back on Wednesday. Have a great weekend!