Wednesday, May 17th, 2017
Catching Up & Wednesday Worthy
Hey friends! I'm back! This is a long post, so if you want to get right to the Wednesday Worthy Candidate, skip to the bottom of the page. Otherwise I'm going to make up for lost time and chatter!
Friday: I recorded the Romance Between the Pages podcast interview with Victoria Danann and Riley J. Ford. Victoria and Riley were both very engaging and made the whole thing easy. I was surprised when I looked at the time and realized almost an hour had passed. My one interview tip gleaned from this experience: While it's important to prepare, I did two things wrong: I should have had better pitches for my books (that's typical of me), and I shouldn't have anticipated questions. For instance, I was thinking they would ask me about authors that influenced me to write, so I had those all thought out. Instead they asked me who I loved to read now…and I blanked. There's a very real distinction between being prepared and thinking you know what will be asked. The podcast interview with me will go live June 2nd.
Friday bonus: Riley J Ford has a really cool website that compiles a list of free books here Free Books for Free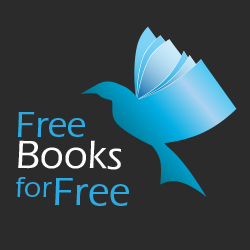 Free Books For Free is a one-of-kind directory of all the free e-books on Amazon (other vendors coming soon). You can search by genres, authors, categories, or just browse for fun…all in one place! Download as many books that you want and start reading…for FREE! Happy reading!
If you like free books, check it out!
Saturday: I wrote the back cover blurb for Savaged Vows.
Sunday: Ugh. I did the prep for the colonoscopy and lets just say that's a miserable experience and I'm glad I had the foresight to suggest to my kids that we skip Mother's Day this year. My kids all called or texted, and that was fine. Next year, I'll be a total diva and demand attention

Monday: They colonoscopy was soooo much easier than the prep. I slept through it, everyone was super nice, and they were very careful of my bad shoulder. The preliminary results were great, although I have now seen pictures of my colon. I can't unsee it, people. Wizard thought it was cool.
FYI, Wizard is weird.
And…switching to decaffeinated coffee, along with cutting out Diet Cokes and other sources of caffeine prevented me from getting the caffeine withdrawal headache and nausea. YAY! But going decaf didn't seem to do much for my insomnia or anything else. I'm slowly going back to caffeinated coffee now because decaf tastes rancid witches brew.
Tuesday: I had a Skype meeting with my critique partner, Marianne and she a genius! She helped me figure out my black moment in Savaged Devotion (book 3)! I've been trying to work this out for a while, and just couldn't do it. One 45 minute call to Marianne and I was bouncing off the walls with happiness. I also got the final edits from my editor on Savaged Vows (book 2), and she swears this book is great. I hope so! It goes to my copy editor next week for a final proofreading, then off to formatting and up for pre-order.
It's been a wildly busy since just last Friday.
Moving onto Wednesday Worthy. This guy caught my eye for the yoga pose.  I'm going to try yoga, although my shoulder remains a problem despite PT. So while I don't really find this guy "hot" I'm extremely impressed by his strength and control.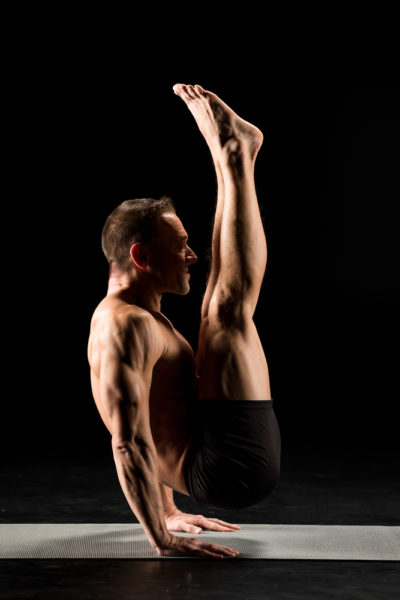 So what do you think, is he worthy?