Wednesday, May 31st, 2017
Catching Up & Wednesday Worthy
Wizard and I had a really nice Memorial Day. We stayed home, indulged in a margarita in the Jacuzzi then cooked lobster together. The lobster came out perfect.
And now I'm back to panicking on book 3. It's time to just type and remember what Nora Robert's says: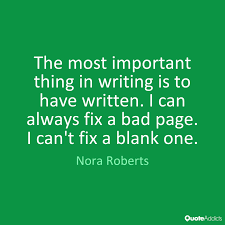 Okay and here's our Wednesday Worthy Candidate. I can't remember if I posted him before or not (and if so, I think he's worth reposting!)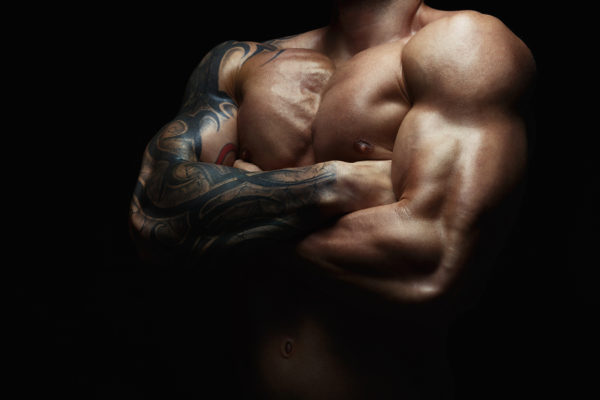 So what do you think, is he worthy? And how was your weekend?