Monday, June 12th, 2017
Weekend Roundup!
One more week until Savaged Dreams releases!!
How much will she risk for love?

How far will he go for fame?
Savaged Dreams
Book 1 in Savaged Illusions Trilogy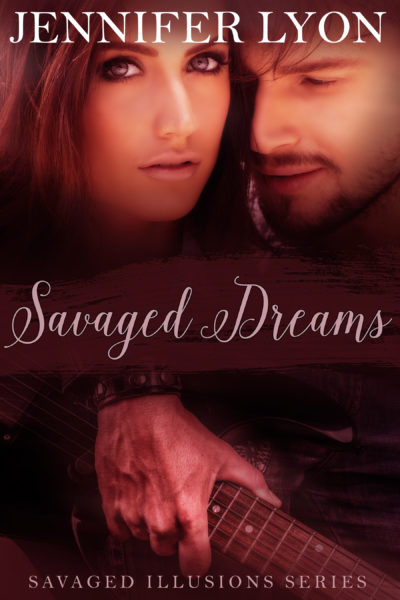 Pre-order
Amazon / B & N Nook / iBooks / Kobo / Google Play
Our weekend was good. Saturday we were busy doing errands and looking at houses we can't afford. On Sunday CPA Boy (oldest son) came out, and we had a great time going to breakfast and catching up. Then CPA Boy showed me of video of himself swimming with sharks in Tahiti. SHARKS PEOPLE! I don't know where I went wrong with that boy…but the picture was cool

CPA boy assured me that the sharks don't bother people. And since he showed up alive and with all his limbs intact, I'll take his word for it.
Otherwise, I am writing Savaged Devotion (book 3 in Savaged Illusions series) and stressing about the story. Wizard keeps reminding me that I do this on every book and hands me a glass of medicinal wine. I just have to just trust my writing process.
And the wine. Lots of wine, LOL!!
How was your weekend?