Wednesday, June 21st, 2017
Wednesday Worthy
First, a huge THANK YOU for all your support on the release of SAVAGED DREAMS. If you haven't done it, check out the Savaged Dreams Blog Tour, and enter for the chance to win a $50.00 gift card. Here are a few of the blog stops:
Now onto Wednesday Worthy. And yep, he's a rerun, but he always catches my attention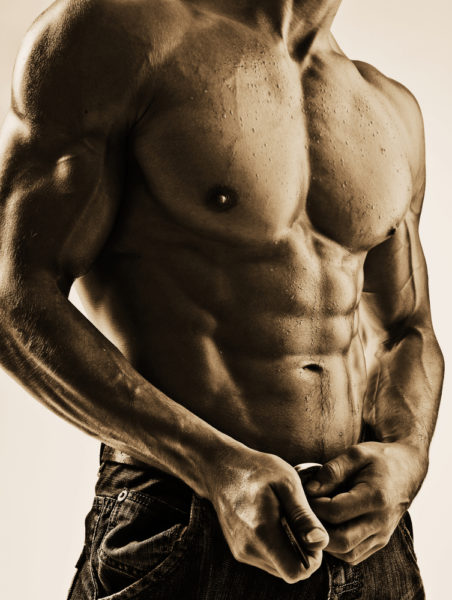 What do you think, is he worthy?