Monday, June 26th, 2017
Weekend Roundup
A hot weekend. And to prove it: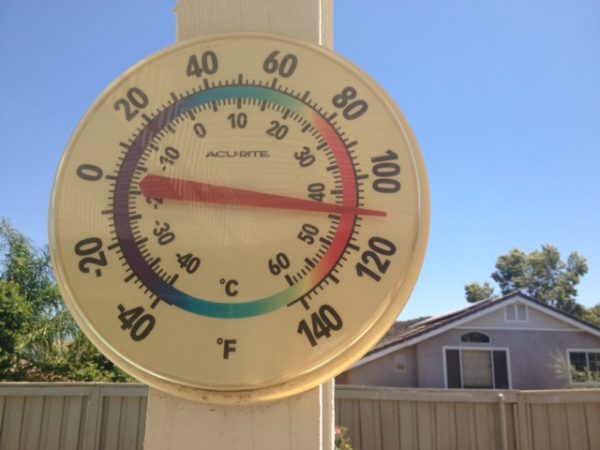 That was my back yard temp at 2pm yesterday. It went up a couple more degrees after that. I'm melting! The only good thing is the pool water temp is warm. I was in it yesterday for a while and it's exactly how I love it.
Over the weekend I tossed out several chapters of SAVAGED DEVOTION, and am back to chapter 2. But it feels like I'm on the right path now. It's been a constant struggle because of health crap, but I am determined not to let the characters or readers down. I will get this book written!
So last weekend when we were all together at a family event, Middle Son's girlfriend mentioned that she was thinking of doing a one year birthday party for Jett. This is Jett back when they got him: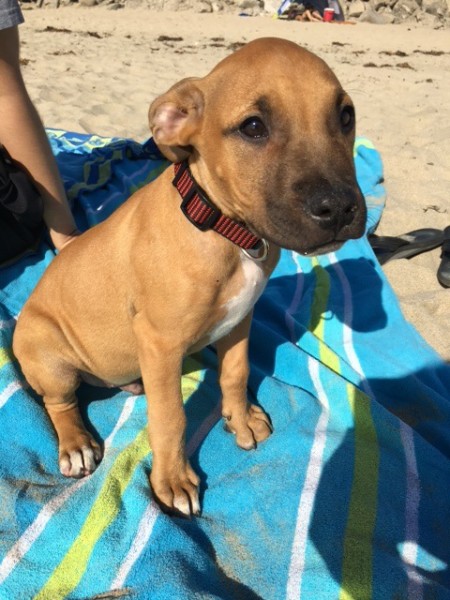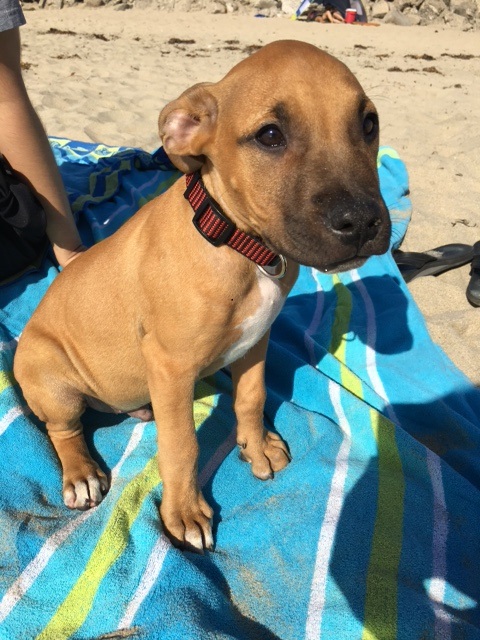 Now he's much bigger and turning one.
Wizard says no, a party for a dog is stupid. Middle son said absolutely not, they are NOT having a party for Jett. I, of course, thought it was a splendid idea and encouraged the party.
So guess where we're going next weekend? Baby Jett's One Year Old Birthday Party! Yes we all know Jett really won't understand. It doesn't matter. This is for Jett's mom, some fun family time, a chance to appreciate the joy and laughter all the dogs have brought to our lives, and watching Wizard try to cope with what he life has become — going to a dog's birthday party

That was my weekend. Today I'm going to try to hit the gym, and write hard and fast!
How was your weekend?