Wednesday, August 2nd, 2017
Fires, Storms & Wednesday Worthy
So Monday we had a fire in the hills behind out house. We were lucky this was a couple of miles from our house and moving away from us.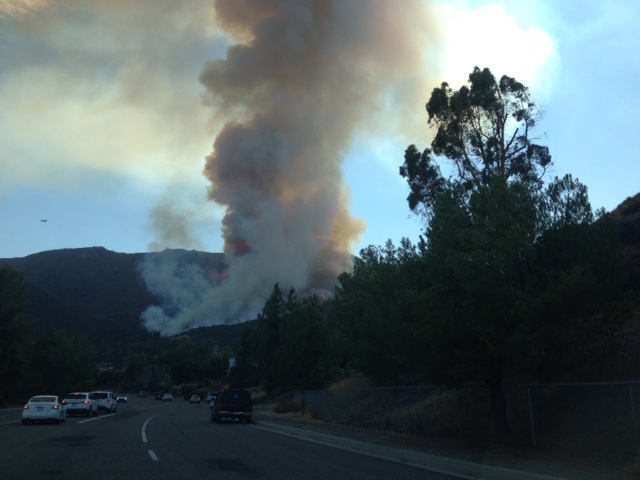 A huge shout out to the Fire Departments! They got crews on the ground, and both water and fire-retardant dropping aircraft in the air, very quickly and knocked down the worst of it in about six hours.
Then Tuesday we had a massive storm cell with thunder, lightning and torrential rains move through. This isn't a great picture, but can you see how hard it's raining? It was wild!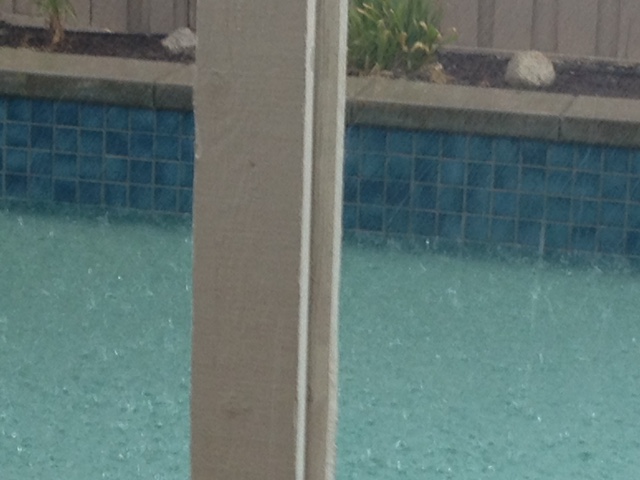 More possible thunderstorms are predicted today…which isn't ideal for us. We planned to go out to dinner for my birthday. We won't go if it's pouring and snarls the traffic. Even this chocolate cake–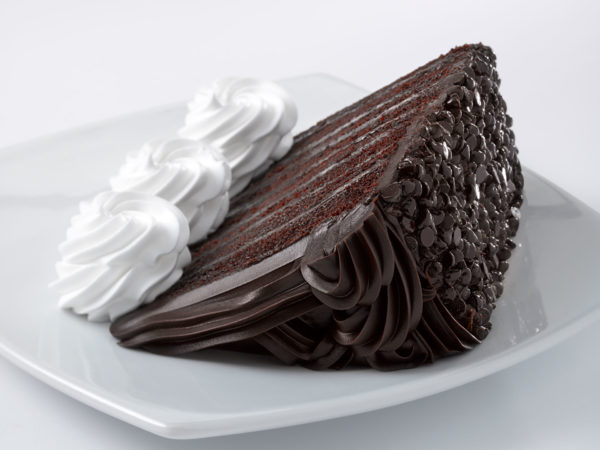 –isn't worth fighting Southern California traffic in a downpour. Trust me, people in So Cal can't drive in the rain! But I can't really complain since the kids are all coming out this weekend, bringing the food and cake, and doing all the cooking too. I'm looking forward to that!
Now for our Wednesday Worthy candidate. I chose him because he looks like he looks like he could be a fireman taking a break.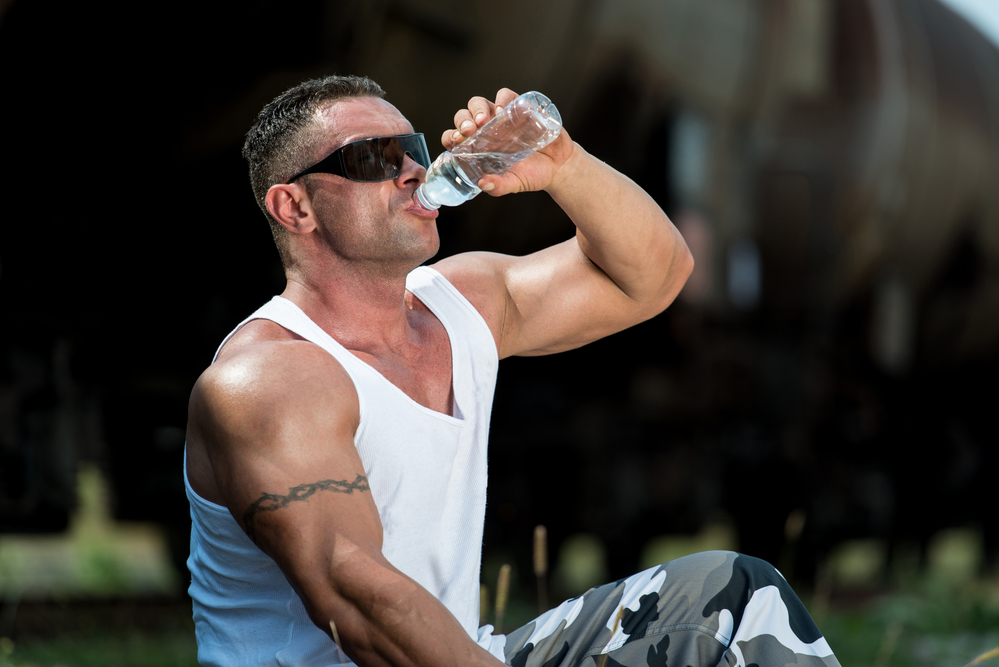 So what do you think, is he worthy?