Wednesday, November 1st, 2017
Wednesday Worthy
Hope everyone had a great Halloween! I'm writing this on Tuesday before the kids start showing up. We don't get as may as we used to not that the neighborhood is aging out, and a lot of parents choose different Halloween activities than going to door to door these days.
Yesterday I finally sent a big chunk of Savaged Devotion off to my critique partner! First off, a huge shout out to Marianne! She almost always has to save my books. I'm dead serious. I rely on her and owe her a lifetime supply of Starbucks and more. Now we'll see if she can even get through the pages I sent. I can be a hit or miss writer–either really on my game or off. But I am also a determined writer, and if the book need a shitton of work, I will do it. I'll whine (and wine!) and complain, but I'll do it because I love what I do even when it's hard

Today I go to my new doctor and I'm very happy to be making this step forward in taking control of my health. I'm actually seeing the Physician's Assistant because that's who we really like in our family. He treats Wizard and my youngest son (BLB). This isn't magic, but it is finding the right medical team to work with to get to my best self.
Okay enough of that. Now it's time for Wednesday Worthy. Here's our candidate: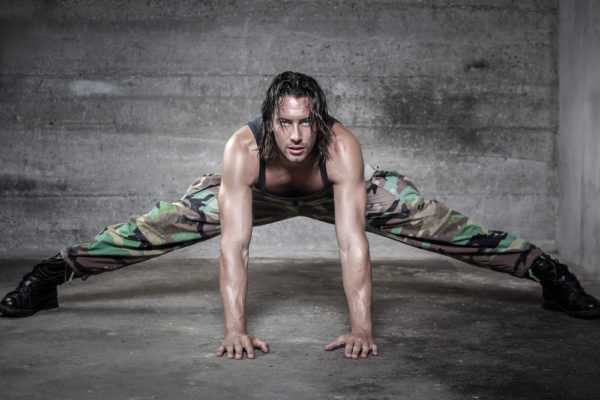 So what do you think, is he worthy?