Monday, January 1st, 2018
Happy New Year!!!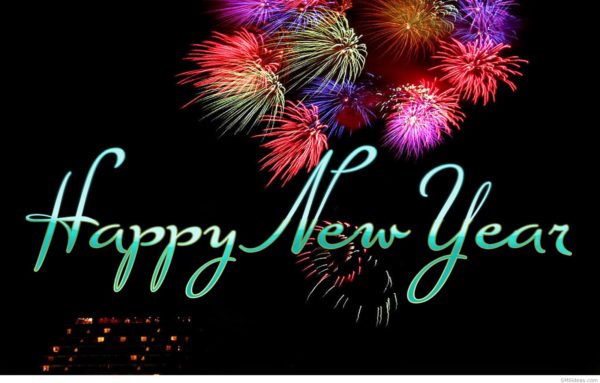 I've missed you all! Can you all believe it's 2018?? Pretty amazing, yeah? I want to wish you all a year filled with courageous choices and joyous moments!
A quick roundup–we had a great Christmas and New Years, now we've left the holidays behind and have jumped headfirst into baby shower planning for our grandson (OMG it's so much fun!!), a small outpatient medical procedure for my neck, and the wedding of another of our nieces. It's going to be another busy month.  And I'm making time to write each day for as many days a week as I can manage. I don't want to talk about my physical stuff, I just want to go back to writing and finally finish The Savaged Illusions Trilogy, then onto Wing Slayer Hunters. Even if the most I can do is an hour a day, I'm doing it!
How were your holidays? And what are your hopes for 2018?