Friday, December 22nd, 2017
Merry Christmas, Happy Holidays & Happy New Year!
**Note that I'm putting the blog on hiatus until Monday January 1st. 
To all my friends and fans!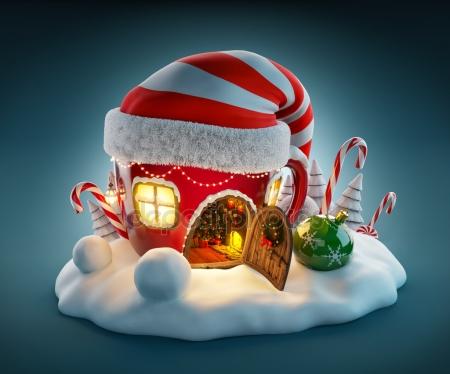 Wishing you all the Love and Magic of the Holiday Season, and a Very Happy New Year!
For myself, my biggest joys of the year are:
A grand child on the way
Middle Son and his girlfriend becoming engaged.
Adopting our sweet shelter girl, Maggie May
Wizard, our three sons and their girls (who are daughters to us!)
And all of you for understanding, maybe at times better than I did, that this year I simply hit a wall both physically and emotionally on my books. And believing that I will be back next year with the final book in the Savaged Illusions series, and I'll write more books in the Wing Slayer Hunter series. Thank you from the bottom of my heart.
Please take care, be safe and come back here on Monday January 1st!