Wednesday, December 20th, 2017
Wednesday Worthy & Sale on The Baby Bargain!
Happy Wednesday. First let's take care of business: The digital version of The Baby Bargain is on sale for 99¢! If you like hot tortured Marine heroes, and have a weakness for secret baby and second chance romances, I think you'll enjoy The Baby Bargain! You can grab your copy here:
Amazon Kindle /  B&N /  iBooks /  Kobo / Google Play
Now here's our Wednesday Worthy Candidate (taken from https://www.crowdrise.com/o/en/campaign/the-little-red-dog/alexandramason,)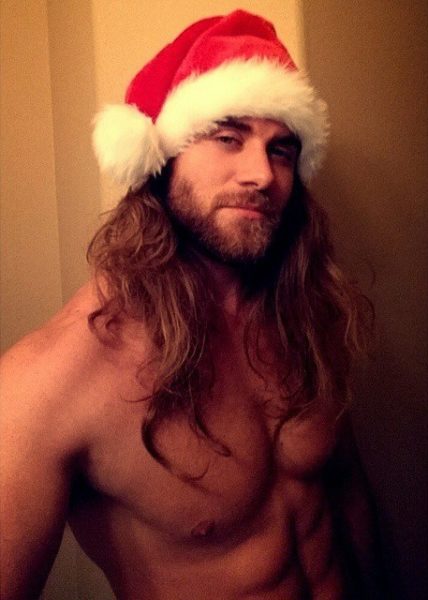 So what do you think? Is he worthy?
P.S. My soon to be daughter-in-law is raising money for the rescue she works with, Little Red Dog Rescue, and they are trying to win Newman's Own Foundation $500,000 Holiday Challenge to help even more animals! If you can help, even a $10.00 donation makes a difference. Or you can help by spreading the word on social media. Thank you! Here is the link  https://www.crowdrise.com/o/en/campaign/the-little-red-dog/alexandramason