Wednesday, January 24th, 2018
Wednesday Worthy
Yesterday was a little rough, but people who've had these epidural shots are assuring that the second one often works much better, sometimes creating a dramatic difference. That sent a shot full of hope into my pity party! However I've also made an appointment with my GP to go forward with a neurosurgeon consult.  Mostly because Wizard made me

Okay he didn't make me, but he pointed out that we should make sure I don't need surgery sooner rather than later (or never!). Wizard is of the opinion that I'm not medically qualified to decide that on my own.
Whatever…
Just to add to our fun and games, Wizard is in pain and dealing with pretty severe issues too. I don't want to go into all his personal stuff, but I do want to say this: He's really been a trooper. The last two years have heen pretty brutal to him, but he keeps going and trying to take care of everyone else around him. He's the stuff heroes are made of (and why yes, I am biased since I'm married to him!).
While I'm still slow on the book, I had one single moment of utter glory having to do with one of my favorite characters in the book, Justice's dad, Noah. I hope it works as well as I think it does!
Now let's go onto our Wednesday Worthy! Here's today's candidate.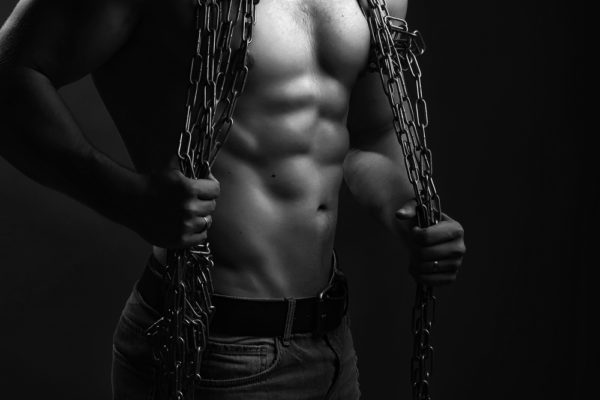 What do you think, is he worthy?