Wednesday, February 14th, 2018
Happy Valentines Day!
This year, Valentine's Day landed on Wednesday Worthy, so let me ask you this: For Valentine's Day would you rather spend it with:
A sexy hunk?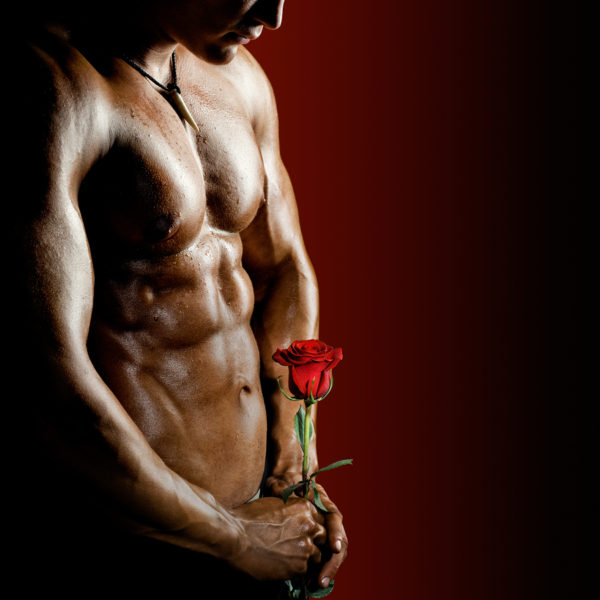 Decadent Chocolate?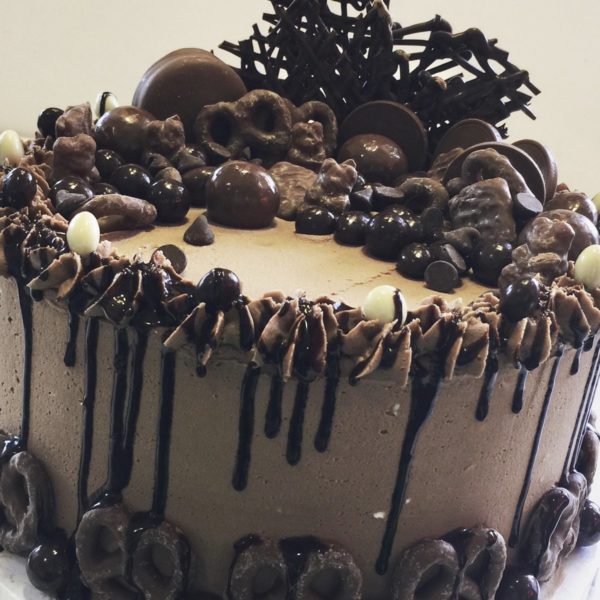 or Adorable Puppies?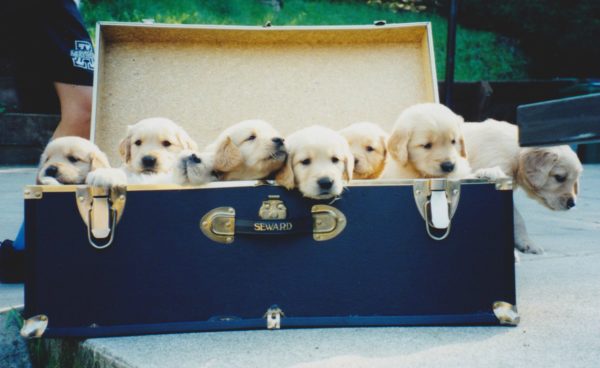 Which do you choose?
Wizard and I are spending a quiet Valentine's Day. He's much better, but the cough is still hanging on, so we'll stay home. I may get wild and make a few chocolate dipped graham crackers, but that's about as much celebrating as we'll do. We have a big weekend coming up, so we're not really missing out. Hope you all have a great Valentine's Day!