Monday, March 19th, 2018
He's Here!!!
In case you haven't heard, our very own family leprechaun was born on St. Patrick's day! Here he is on the day he was born: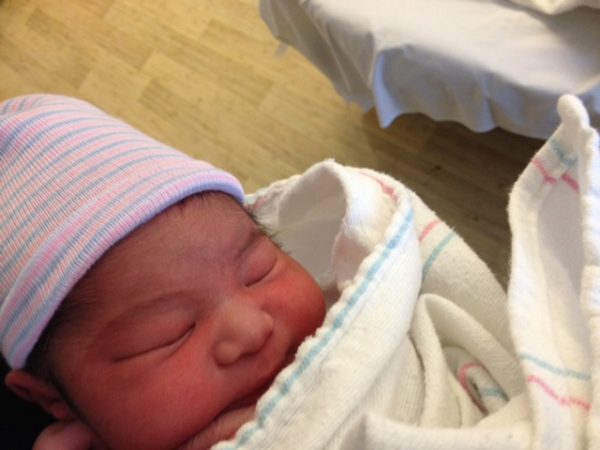 And then yesterday: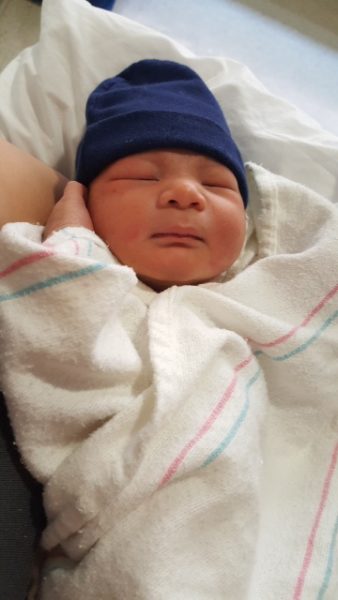 Guys, I'm in love! After having three babies myself, I thought I was prepared for the intense love, but not even close!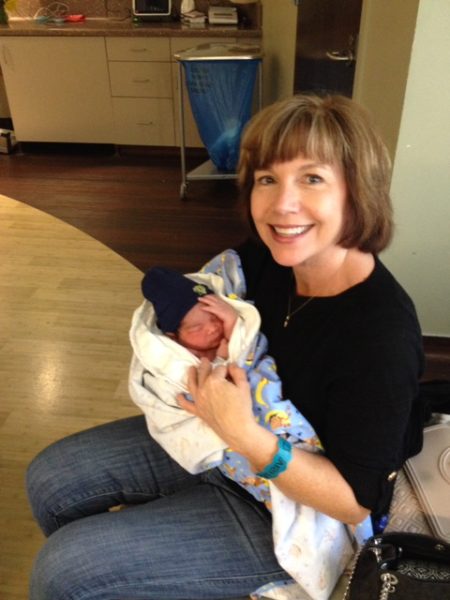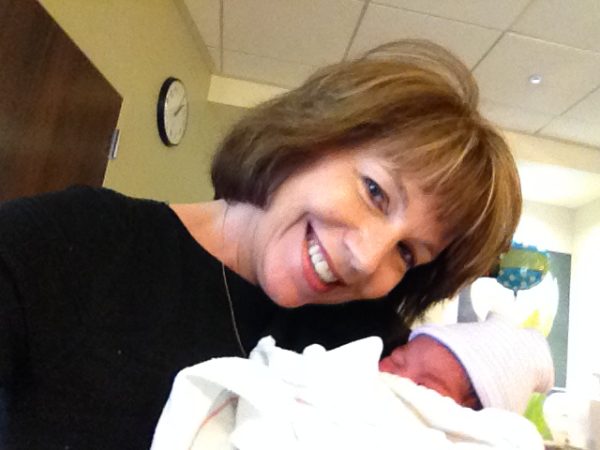 Wizard is teasing that I wasn't in the room 30 seconds before I had the little leprechaun in my arms. He's not far off! But first I asked how Special K was doing, and then I asked if I could hold him, so I get points for that right?
That was my weekend. I'd planned to work all weekend, but instead, it was filled with the magic our very first grand baby. This week I'll try to help out Special K (she's a champion! And much tougher than she ever realized!) and CPA Boy (best dad ever, and yes I'm biased, but he's amazing!) I'm getting in a few pages of editing/rewriting, but obviously, I'm hugely distracted

It's been such a wild year!
So how was your weekend?