Tuesday, March 20th, 2018
Wednesday Worthy!
OMG I love having a grand baby! Especially since his mom and dad are doing all the hard work

I went out on Monday when my son, daughter-in-law and the baby came home from the hospital and stayed the night. I didn't get much sleep, but I did get a lot of love, so it's a more than fair trade! Okay I won't gush anymore, let's move onto Wednesday Worthy.
Here is our candidate: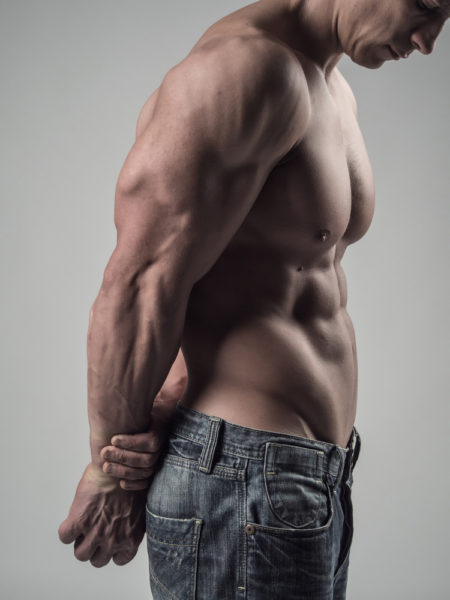 What do you think, is he worthy?