Wednesday, April 25th, 2018
Wednesday Worthy
Yesterday afternoon I took Maggie to Doggy Daycare where she'll stay for two nights. She gave me such a sad look when I left. Never mind that when she heard Emily, the owner's voice, she'd started right for her until she remembered me and that she should act sad…
My dog is a such a girl! I happen to know she has a good time once I'm gone, but her little performance still made me feel guilty. However Wizard and I have a really long day with his surgery and I know I'm doing the best thing for Maggie.
Now for all of you, I'm sharing one of my favorite Hunks from my files: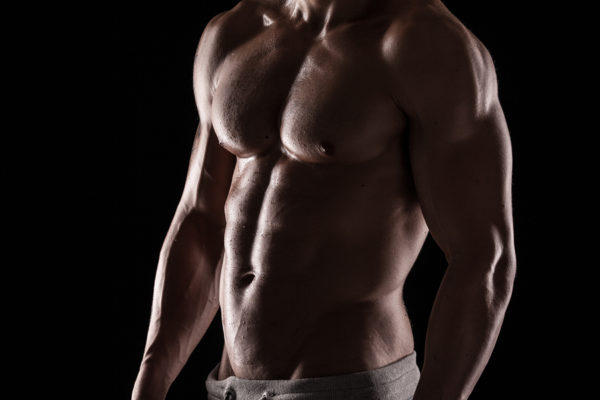 So what do you think? Is he worthy? Feel free to share one of YOUR favorite hunk picture in the comments if you feel like it.