Wednesday, May 2nd, 2018
Wednesday Worthy
In my search for the right candidate, I have seen things I can't unseen. First, my "safe search" filters were off, and WHOA…I need some bleach for my eyes and brain! I'm not sure why my filters are skewed, I'll figure that out later. After that, I somehow got in the central casting reject room for all the wannabe Tarzans, Hulks and Wolverines. Also…why was that one guy dressed in a fur hat and creepy mist???? So weird.
Anyhow, this is the guy I finally settled on, even though I suspect he might have Elf lineage (or my eyes are still trying to recover).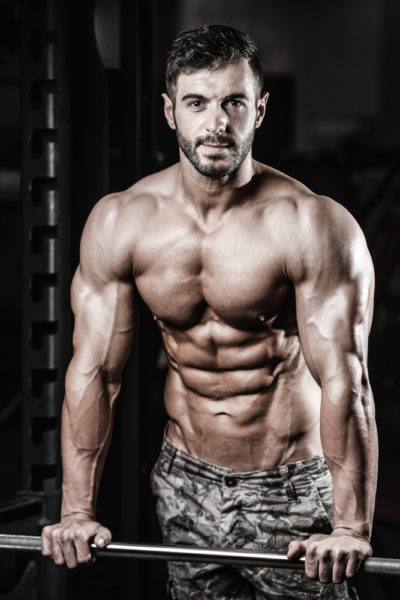 So what do you think, is he worthy?