Wednesday, May 9th, 2018
Wednesday Worthy
A quick update before we get to Wednesday Worthy. I got the results back from my brainscan, and despite Biker Witch's snort of disbelief, my brain is normal!
Yeah, Wizard choked a little too.  In fact, he demanded to see a copy of the report, and HA! I have proof that I am normal! Well my brain is anyway.
Okay, serious face here, I am enormously relieved and grateful. There is no evidence of tumors lurking around my auditory nerves and creating the havoc going on in my head. The ENT doctor agreed that all, or at least most, of the symptoms are likely coming from my bulging cervical discs and nerve compression. So my next surgical injection date is June 7th, and that will be a series of 6 to 8 injections into the cervical facet joints.
Enough of that, let's leap ahead to Wednesday Worthy. I found this guy pondering the whole #Cockygate thread going on Twitter, but I'm pretty sure he doesn't realize it's an author getting a dubious trademark on a commonly used word, rather than a reference to anatomy. But don't blame him, for anyone who's not a writer, or following authors on social media, there's no reason they would know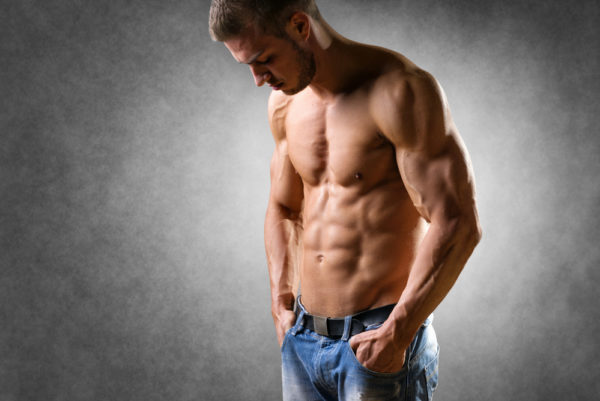 So what do you think, is he worthy?