Wednesday, June 6th, 2018
Wednesday Worthy
Yesterday was one of those hit the ground running days. I walked Maggie, went grocerying shopping and then Wizard and I were on the road to see Baby Slayer by about 9:40 am. Baby Slayer is cute as ever!
But while Maggie and I were out walking, I saw a great example of why our kids seem to lack any self-control. We have an elementary school one street over from us. Typically that's no problem, we know school times and adjust around it. Yesterday, I had to walk Maggie at school drop off time. So Maggie and I were walking on the sidewalk up a busy road with a long, slow snake of cars waiting to go around a corner, then drop off their kids at school. All of a sudden I hear shouting. Up ahead, a woman had gotten out of her car, and was screaming at a man in a truck behind her. The man, in turn, was calling her names (Spoiler Alert–he did NOT call her "a bucking witch…"). Finally she got back in her car, would move a couple feet and stop, blocking the man behind her and everyone else for a few minutes before moving again.
Both of these parents had kids in their vehicles with them, and there were dozens of elementary school-aged kids on the sidewalks close by.
Classy, people, real classy. Honestly, it was just sad and ridiculous.
Let's move onto something more fun, here's our Wednesday Worthy candidate for today: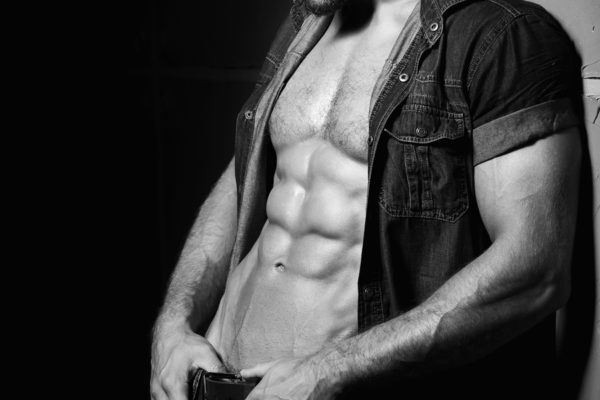 What do you think, is he worthy?