Wednesday, August 1st, 2018
Wednesday Worthy
Happy Hump Day! So…
Who else likes pockets in their sweatpants?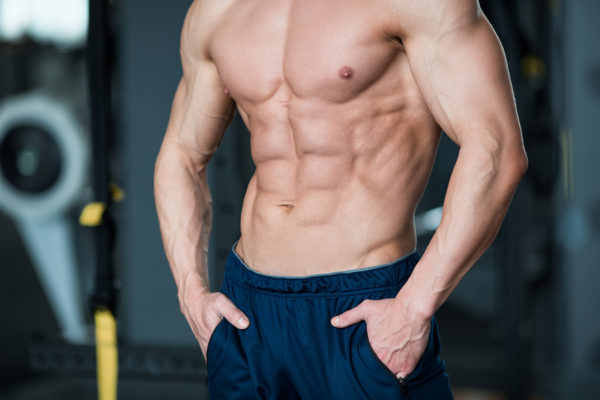 Just asking for a friend…LOLOL! Sometimes I really crack myself up. What? Okay yeah, I've had one glass of wine. ONE! I swear it. But since I'm in a ugly battle with my book that's going to involve moving and restructuring scenes and I have no idea what I'm doing, I should get a second glass.
But before I could pour that second glass, and just as I started to post this blog, I remembered to check the rice cooking on the stove.
No, I didn't burn the house down.
But I as a was rushing back to my desk, I sliced the side of my foot open (okay it's just a deep scratch, but there was blood) on the plastic plastic thingie under my desk. It's there so I can roll my chair around and, apparently, cause myself great bodily damage.
Right now, Maggie's looking at me like, How is that even possible? 
Sigh… so anyway, do you think he and his pockets are worthy?
Sadly, I'm obviously going to pass on a second glass of wine because I'm obviously an extreme danger to myself after just one glass