Wednesday, August 8th, 2018
Wednesday Worthy
Today I don't have a super sexy guy, what I have are my personal heroes this week: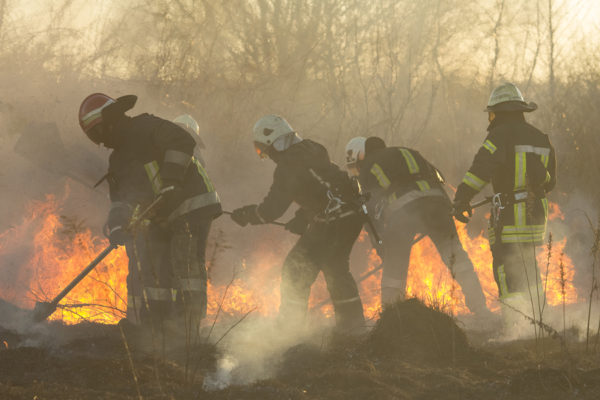 The firefighters are battling wildfires all over California. As for the fire that broke out Monday in the hills right over my house, as of last night when I wrote this blog, they've kept the fire from jumping the ridgeline. That line is really important, once it gets over that ridge, we are in serious trouble here in my neighborhood, and a couple neighboring neighborhoods. We are very grateful for how hard the firefighters are working, along with the pilots flying the nonstop water and fire-retardant dropping runs.
In other news, the A/C repair guy should be out today. We are desperately hoping he can fix the air TODAY. We've had Maggie in boarding for two nights now, and I hope to pick her up this afternoon. But if the A/C isn't fixed or the fire flares up, we may have to leave her another night where she's safe and cool.
Next week, I hope to bring back the Wednesday Worth Hunk