Monday, August 13th, 2018
Weekend Roundup
So have you all had an interesting weekend? Ours was busy recovering from the firestorm that the firefighters miraculously held back from our house, and dealing with the heat. Here's a few still shots of the fire, which, as Wizard and I have mentioned a thousand times, camd with in 500 feet of our house and right up to our neighbors. What you're seeing in these pictures is where Maggie and I walk every morning. I easily posted a dozen pictures of us on this street.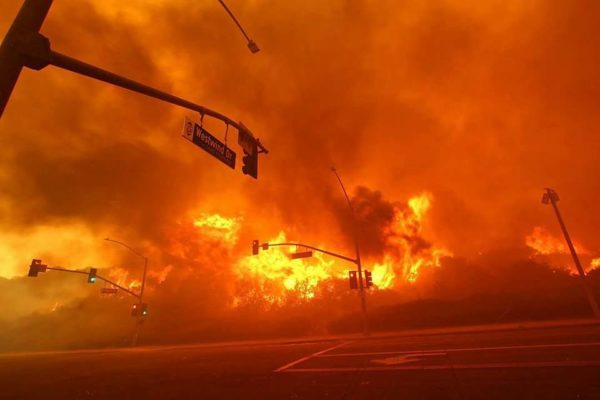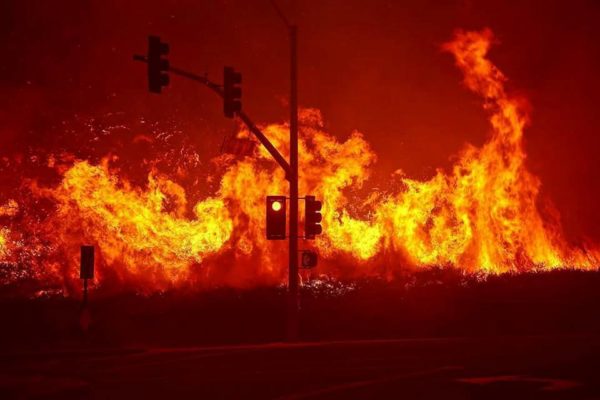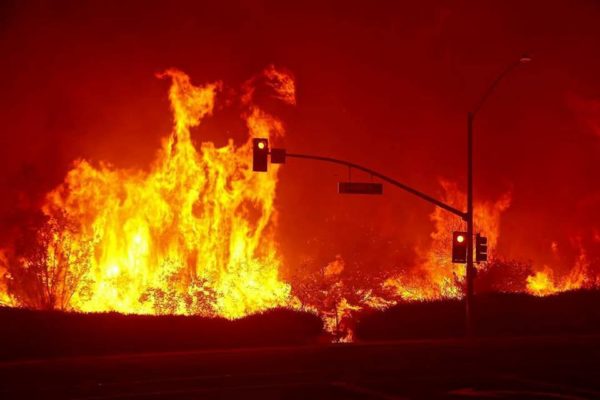 This is the exact phenomenon Wizard and I dreaded for 22 years, and it finally happened. Our town is a valley, and our lake a natural runoff for all the hills/forest/mountains around us. Think of it like a bowl. So what happens in a fire like this is that once it crested the ridge of the Cleveland National Forest toward us, in the afternoon, a "downdraft" can happen that quite literally pulls the fire in a blazing run right down toward our homes.
That's exactly what happened. We watched it on TV, and I asked Wizard, "We're going to lose the house, aren't we?"
For the first time, he looked at me helplessly. "I think so. It's over, Jen."
And I fought to keep it together. We were safe, we had Maggie with us and our family around us. And then by a miracle I can't understand, the firefighters took a stand and stopped the firestorm. They didn't just do it here, but in other neighborhoods too long this stretch of the forest too.
THEY ARE HEROES.
I can't say it enough. There are signs all over our community thanking them.  People hug them when they can get them to stop long enough. We are so grateful.
Otherwise, we are doing fine except for heat-related misery with no A/C. The repair guy or gal will come today and we hope to have it fixed. We'll see.
I haven't written. It's been impossible, I could barely answer a FB post without constant interruptions plus exhaustion. I hope to get back to that today if possible. I'm also going to make an appointment with my GP, and I have to get a second opinion going for my neck problems. The surgeon we saw seemed very competent but I'm not ready to do that drastic of a surgery. A second opinion will help a lot, I think.
So that was my weekend, but I'd love to hear about your weekend and how you're doing!