Wednesday, September 5th, 2018
Wednesday Worthy
I'm back! I hope everyone had a great weekend and their week got off to a good start!
We had so much fun having Baby Slayer and his parents stay the night. Baby Slayer is a very good 5 1/2 baby. We all went out to breakfast, then introduced Baby Slayer to the Jacuzzi. He loved it! Overall I think we passed phase 1 of our grandparenting test. They will all be spending the night again in two weeks for a family wedding, which may be phase 2 of grandparent testing

Now for our Wednesday Worthy Candidate.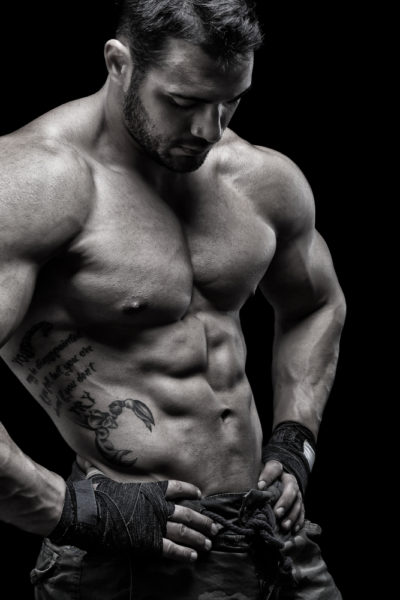 So what do you think, is he worthy?