Wednesday, October 17th, 2018
Wednesday Worthy
My BIL is doing as well as can be expected so far, and that's very good news. I wish he didn't have to go through this, but ultimately, it'll make his life better.
Now onto Wednesday Worthy. Every now and again, I'm feeling generous and let them keep their shirt on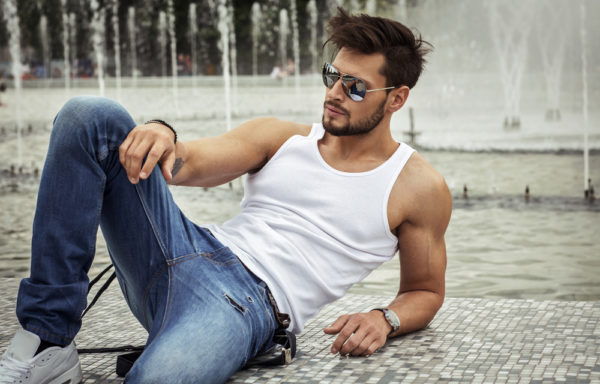 So what do you think, is he worthy?