Wednesday, March 20th, 2019
Wednesday Worthy
It's hump day and the Poppy Apocalypse continues! I wish I'd had the foresight to create Poppylicious Cookies and sell them

I mean, why not? The CHP (California Highway Patrol) has been shutting down the on and off ramps, so we're trapped here in town — I might as well bake and sell cookies and make money for our vacation!
Or I could write my book, which I plan to get back to today!
Now onto Wednesday Worthy. There are no poppies in this shot, but there's a bit of happy trail if you're into that sort of thing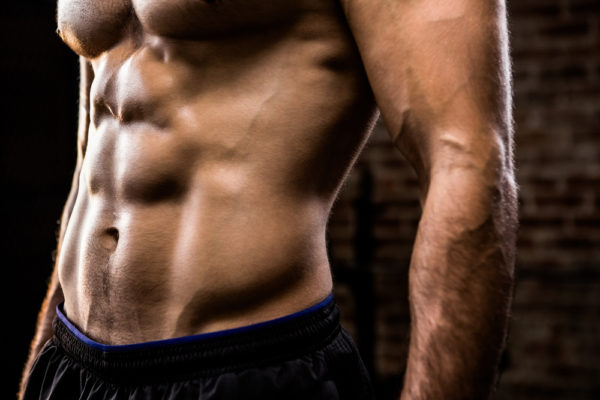 So what do you think, is he worthy?