Wednesday, April 17th, 2019
Wednesday Worthy
Here we are halfway through the week! And our candidate today made my cut only because I've been doing this particular exercise at the gym (at very light weight).
However I don't look like this

I have zero defined muscles these days, and lean way far into Pillsbury Doughboy Territory.  Which I'm totally okay with for me, my goal is recovery and healthy strength. But I can still appreciate those who have nicely defined back, shoulder and arms!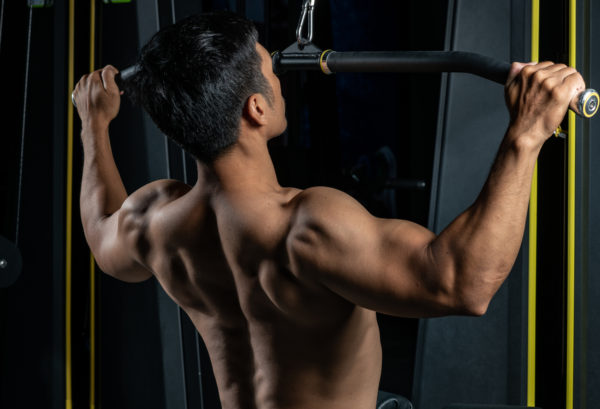 So what do you think, is he worthy?