Wednesday, November 27th, 2019
Thankful!
Happy Thanksgiving Eve!
I'm so thankful for friends like each and every one of you. It's been just over a year since my surgery from the neck thing that completely derailed my career for the past two years, but thanks to all of you, I haven't given up hope. I believe that all your inspiration and encouragement have helped me heal as optimally as possible. I'm slowly figuring out how to merge my new physical reality with my old passion to tell the stories of the characters in my head.
And thank you for coming here to share all our work and home celebrations, commiserate during difficult times, and battle life's various stresses with wit and laughter.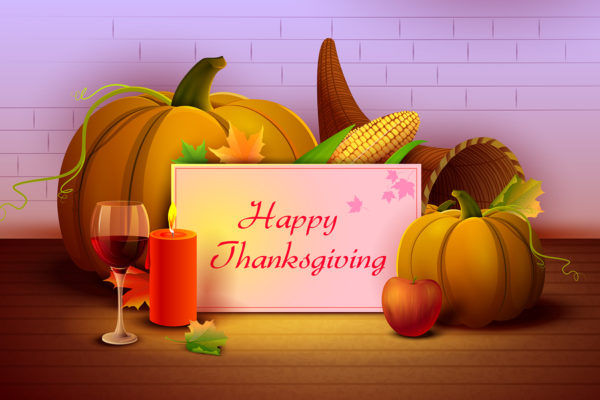 I wish each of you a Happy Thanksgiving with your loved ones!
I'll be back on Monday and hope to see you here