Wednesday, January 1st, 2020
Happy New Year!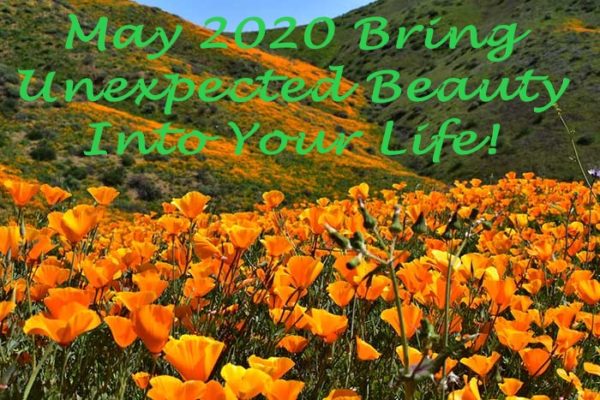 4 comments to "Happy New Year!"
Here's to a new year filled with possibilities! And beauty. Happy 2020, Jen! 💖

Thanks Silver, and same to you! I truly hope 2020 is a better year for you!

Happy New Year!

I hope you had a great dinner, tri-tip and lobster – YUM!

This wasn't here yesterday whenever I looked. Strange, the email came in just fine.

Have a nice afternoon.

Viki, thank you! Dinner was great.

You didn't see the post when you went to the website because I messed up and set the post for 2019 so it's buried in old posts. I manually posted it the next day and that's why it randomly showed up on the site. I'm also have issues with WordPress which I'll let my web designer know about when she's back in the office, but this time, it was my fault.

I hope you had a good New Years and that you are feeling better!
Comments are closed.