Wednesday, July 8th, 2020
Wednesday Picture
Yesterday, we got home from visiting Wizard's mom (we are Covid-Careful), checked my messages and got a shock. A long time friend of mine had a serious heart attack. I'm truly shocked. However, she's in the hospital getting treatment and we have every reason to be positive.
This news really rocked me a bit, so my post today is just a picture that makes me smile.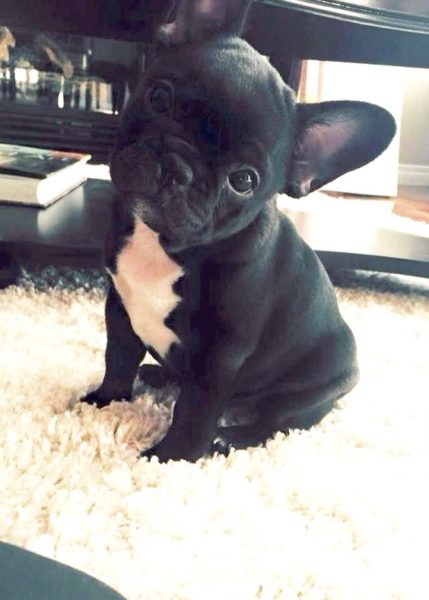 I love that little Frenchie face

(But not as much as I love my own beloved Maggie!)
How's your Wednesday going?