Wednesday, July 15th, 2020
Wednesday Reading
Anyone else feel like this?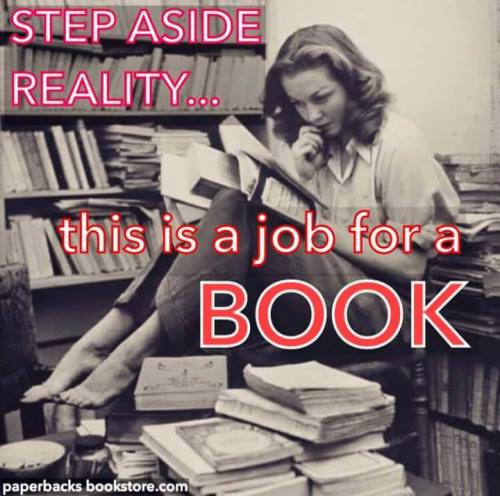 California shut down again, which I suspected would happen because our numbers and hospitalizations are soaring. And while I'm trying to get this story nailed down BEFORE I write it so I can do just a few drafts, the hunters and witches are laughing my face. So…whatever. I'll write a thousand and two drafts, but if I'm gonna suffer, then so are they. Just saying….
So yeah, reading is my escape, how about you?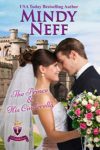 And if you're looking for a reading escape, here's a new release! Last week I told you all a good friend of mine had a heart attack? Her name is Mindy Neff, and thankfully, she's home and  recovering. Whew that was scary! In good news, her newest book, THE PRINCE & HIS CINDERELLA, just came out yesterday for only 99¢! If you like sweet and sexy small town romances, check it out here. This is the first book in a 3-part series that are all completed and being released back-to-back.