Wednesday, August 5th, 2020
Wednesday Worthy
Okay lets do an old school Wednesday Worthy:
Hunk #1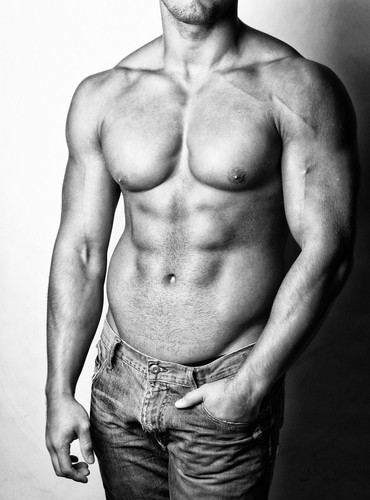 Hunk #….
"Wait who snuck this pic in? MAGGIE!"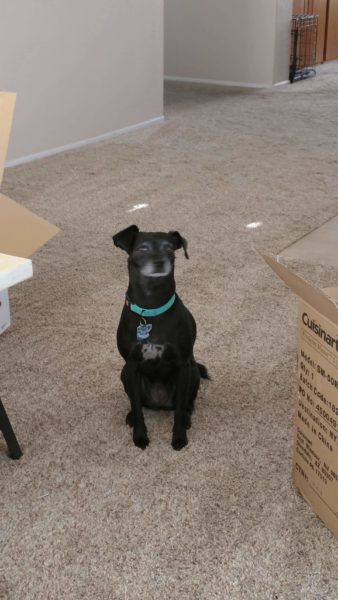 "It wasn't me, Mom! Honest I was here the whole time!"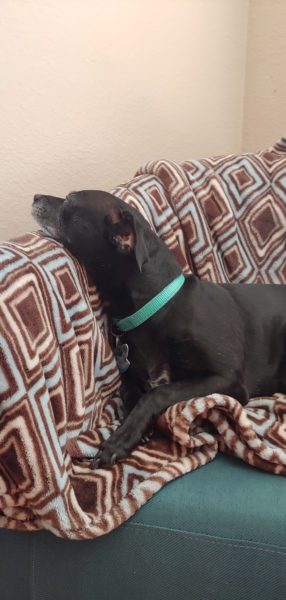 Hunk #2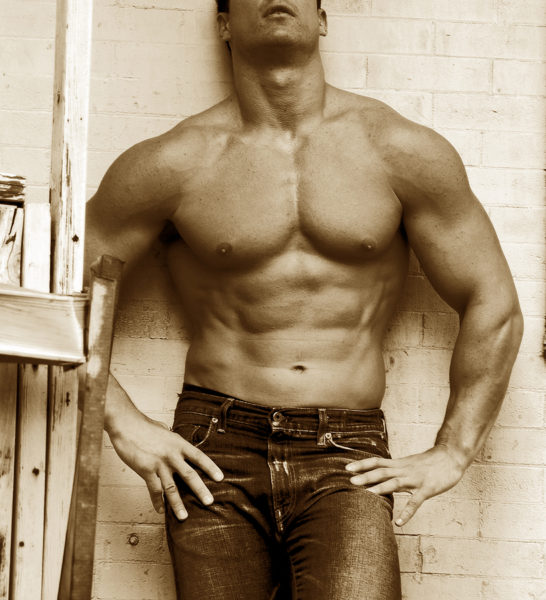 Sorry, I ran out of hunks thanks to a sneaky little dog! So you know the drill, pick your favorite.
Happy Wednesday!