Wednesday, September 16th, 2020
Wednesday Heroes
Today these guys and gals are my heroes: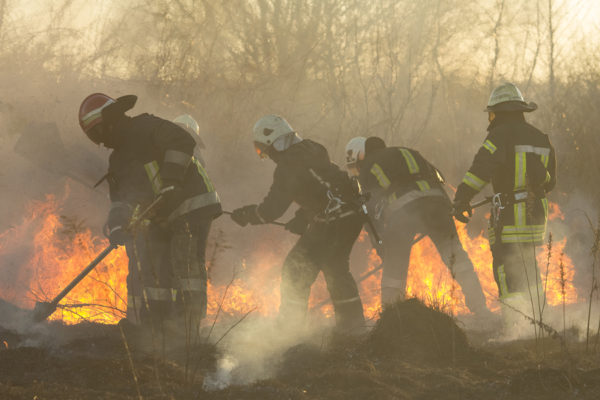 I'm proud and inspired by how hard firefighters, and all the first responders, battle beyond exhaustion. They ignore politics and the dark side of humanity to do the work to save lives, and homes, but lives come first.
Who is your hero today?