Wednesday, December 2nd, 2020
Wednesday Hunk
I may change the theme of Wednesday posts next year…. I mean I have ideas and plans, but it's the execution that seems to be a problem. As CPA Boy put it, "Mom you're only one person." Umm…thanks? Did you have to go to all those years of college and take the CPA exam to figure that out?
By the way, I repeated what CPA Boy said to Wizard, who laughed and said "CPA Boy is trying to do it all in his world just like you are in yours."
Wait, was that a complement? Or something else? Hmm. Anyhow, this year my Wednesday posts haven't actually had a theme…so where was I going with this? Oh well, let's just look at this hunk trying hard to follow my train of thought: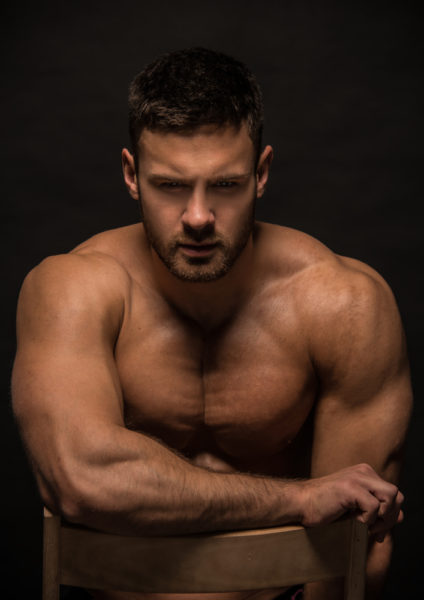 What do you think, did I confuse him too?