Wednesday, December 23rd, 2020
Happy Holiday!
It's the holidays whether we're ready or not! We're staying home Christmas Day. Normally we go to Wizard's mom's house and have tamales, but Covid has made that dangerously unwise. Instead, we'll cook a turkey, some sides and enjoy our day together. We plan to see the kids on Sunday for a very small family gift exchange. Covid is really limiting our celebrations, but if we all stay healthy, I'll be very grateful.
Please everyone, let's be as careful as we can so that in 2021, we can defeat this pandemic and get back to living full on in person!
To Each of You: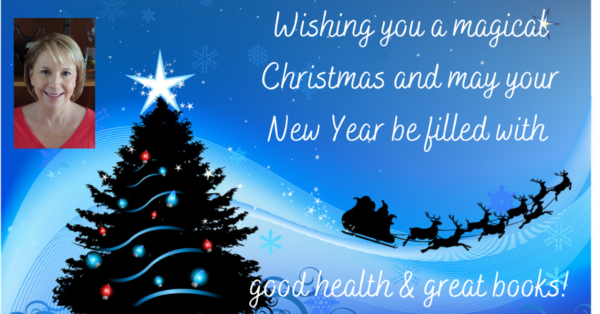 NOTE: I won't be posting on Friday because it's Christmas :-). I'll check in next week, then be back to regular blogging schedule the first week of 2021.