Wednesday, December 30th, 2020
Goals for 2021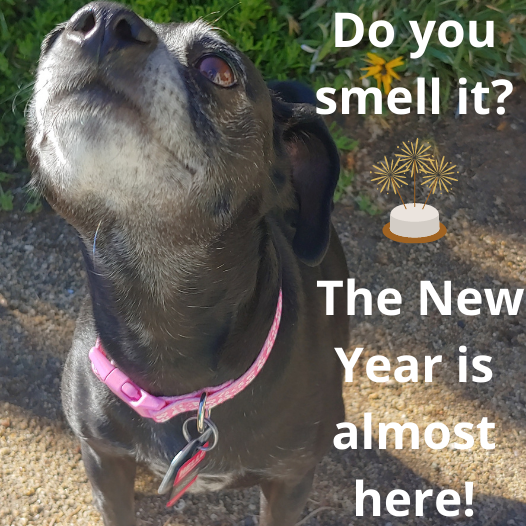 Rather than rehashing 2020, I'm going to put my 2021 goals out there. Of course life can be full of surprises and detours so these are subject to change.
Goal number 1
I plan to write Primal Magic and Fallen Magic. Primal Magic has started off as a huge challenge, but that's okay. I get to write what I love, and I'll keep doing it.
Goal number 2:
Newsletter/Email List. I'm striving to send out emails to my list more frequently and consistently, and share more of myself. My goal is to send out an email roughly every two weeks, or once a month at the very least. If I work up to more, that's great. But I must have something to say or share in each one. I'm not going to send a generic spammy thing.
I'm doing this because fans who cared enough to sign up for my newsletter/emails deserve that. They are not just a commodity to me, they are the second reason I write books I believe in. If you're wondering, the first reason is me–I believe that love can be transformative when we choose it to be and this is how I share that message. I also think hate is easier to engage in and spread than real, meaningful love.
Goal number 3
I want to do more with my blog. Specifically, I want to begin with Wednesday, and turn that into more about writing, and motivating others to go after their dreams. I have a ton I want to talk about, and I want to give back by sharing more about all I've learned and experienced in my journey. But I absolutely must be sure I can commit to writing a weekly blog for that, or make sure I have a guest blogger. Even short, tightly focused pieces have a way of taking way more time than I think they will.
If you're still with me, I need some title suggestions for this. I came up with The Activator Series (activate the hero in you to go after your dreams), but you all may have better titles.
I'm not exactly sure when I'll launch this, but I may just jump and do it next week

Starting is always the first step.
Goal number 4
I hope at some point to grow number 3 into a podcast or videos. I don't have specifics on this yet. I've decided to start with weekly blogs, and then figure out where I can have the most value to add to someone's life.
Those are my goals at the moment, Now I'd love to hear what you have planned for 2021.