Monday, May 31st, 2021
A Day To Remember Our Heroes in the U.S.
I believe…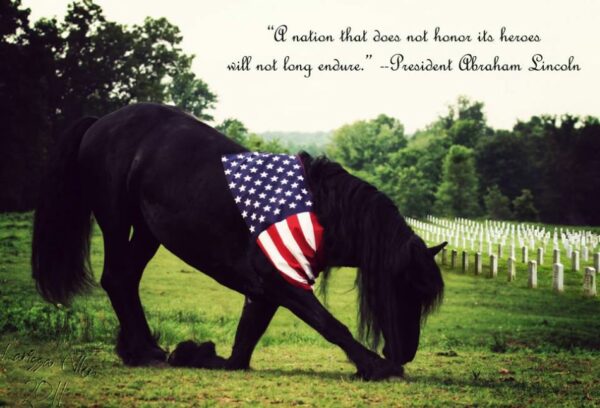 I remember with respect and gratitude all the souls who served and lost their lives. They paid a steep price.
I remember that fighting is not a solution. It's a last resort with an unbearable cost.
I remember that the brave didn't start the wars…they finished them with their blood, sweat, tears and sometimes, their lives.
Thank you to all who served. And to those who died…
I remember.