Wednesday, April 26th, 2023
Brain Hopscotch
I don't play this game on purpose, this is just how my brain works sometimes.
So today while grocery shopping, bought a tri tip roast. Which made me think of dry rubs for seasoning. That made me think of herbs. And because my brain loves a good game of hop scotch this is where I landed: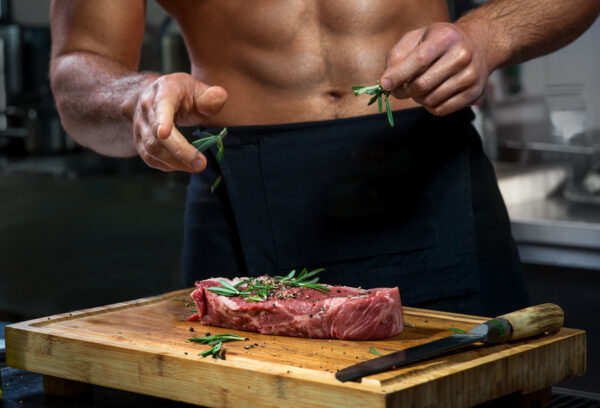 I mean there's beef and herbs in this shot right

Do you ever play Brain Hopscotch? Happy Wednesday!
P.S. If you have a good dry rub or tri tip recipe, please share!