Monday, November 13th, 2023
Weekend Roundup
It was a pretty quiet weekend for me, which was really nice. The highlight was that we went out to dinner Saturday night, and had a great meal. That dinner was from a gift card, the second to the last gift Wizard's brother left him. So we toasted Mike and enjoyed our dinner. Of course, grief is always with us, but we focus on celebrating his life and our memories, not wallowing in loss.
And now that Wizard has posted this on his social media, I can tell you all about the very last gift his brother left him. One that shocked Wizard to his soul.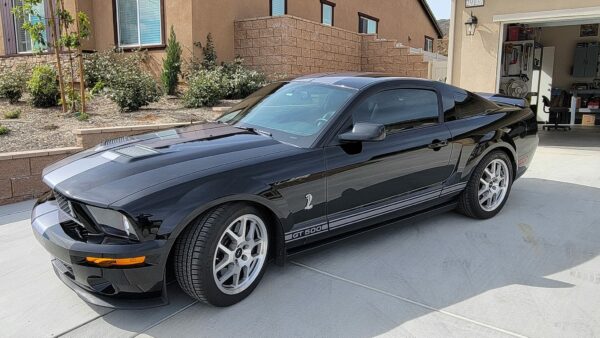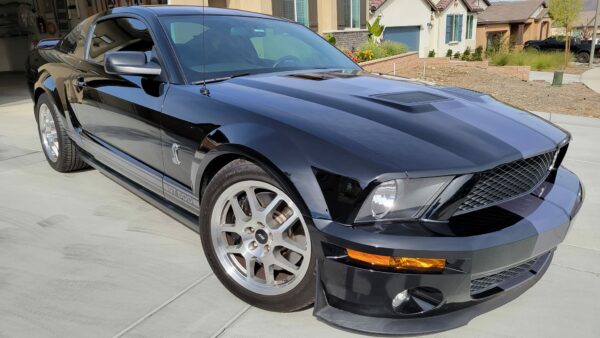 The 2007 Shelby GT 500 (Mustang). It's a truly special gift, and one we cherish and promised Mike (his brother) we would keep in the family.
I'm not a big car gal in general, but this car has a special place in my heart. Mike loved that car beyond words, and in the last years, Wizard cared for it when his brother couldn't. He'd make the 100 mile round trip just to take the car out for a drive, or take it be washed or whatever it needed. We'd bring that car home (100 mile round trip) to have detail work or maintenance done on it. And yet…despite all that…Wizard was so shocked when in the last week or two before he died, his brother told him he was leaving Wizard the car. But his brother wanted him to have it.
So that's what happened to the beloved Mustang, it lives on here in our home, and each day we feel a bit of Mike with us. It's not the hunk of metal, but the memories and the laughter stored in that hunk of metal that matter so much.
I won't keep sharing stories of Mike, but the Mustang is such a big deal to us, so I wanted to share it. I've just been waiting until Wizard was ready.
Now I should probably brush up on driving a stick shift, LOL! This thing is a six speed with a sports clutch, and I haven't driven a stick in 3 decades. I'm going to need to practice in an empty parking lot. I'll let you know how that adventure goes when we get around to doing it!
How was your weekend?