Monday, March 9th, 2009
Interviews and Stuff…
Hope you all had a great weekend! And that the time change (for those of you on Day Light Savings Time) isn't making you feel evil…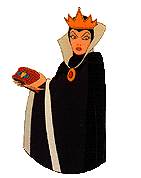 A new friend of mine, Diana McCabe has part one of an interview with me up at her Paranormal Romance Blog .  Go check it out–it's worth the effort as she has a picture of Hugh Jackman there! Come on…you know you want to see Hugh! Then come back here and tell us if you think Hugh if Five-appletini-hot!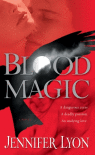 In other news, BLOOD MAGIC hit #57 on Book Scan, which means it's starting off pretty well.  YAY! Thank you to all of you who have bought to the book. To those who haven't, there's still time!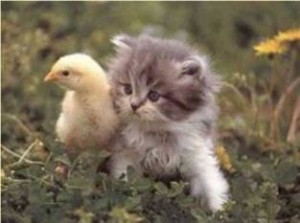 And lastly….like millions of others, I caved in a joined the Socail Networking Craze. I'm on Face Book now. I've just started, but hey, come friend me! You can try using this link , or use my email address Jenniferlyonbooks@gmail.com to find me and friend me!
So…did you go check out the picture of Hugh Jackman here? How how is Hugh?