Thursday, August 6th, 2009
Fresh Pick!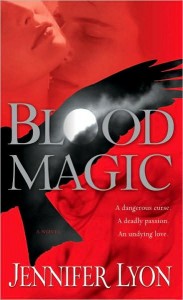 BLOOD MAGIC is Fresh Pick at Fresh Fiction.  It's so cool when this stuff happens. I got the email just out of the blue, letting me know. 
So I was wondering, what's the "freshest" book you've read this year? For me, off the top of my head, I'd say ANGEL'S BLOOD by Nalini Singh.