Wednesday, August 15th, 2012
Wing Slayer Worthy
Monday we saw BLB's surgeon and got the expected news that there's not much more they can do.  They are going to try one more (non surgical) thing, but the reality is that eight months in, we're only talking degrees of improvement. But it could be enough to help with some of the pain, and we'd gratefully take that.
We've known the reality right from the start. In fact part of our greatest frustration is people telling US we don't understand, BLB is young , etc. To which BLB relies:  "Human bones against asphalt, guess who wins?"
He cracks me up. And I know people mean well when they say that, they really do. So humor is a good way to handle it.
BLB is amazing, and he's coping fine.  Nor is HE finished working/rehabbing on the leg, which counts for a lot. Yesterday, he was out riding his biking. He's getting ready for the new semester and figuring out work. He will be fine.
I'd just better write faster to pay for things, which is pretty funny since I'm constantly jumping hurdles to write at all. Like a power outage yesterday. But that's simply how life rolls.
Now onto Wing Slayer Worthy. I'm still working on rebuilding my files of pictures. I'm having trouble find blonds, and realized as I was searching, what the problem is.  The blond men tend to look alarmingly young. Good for them, bad for us

So let's go with this candidate today: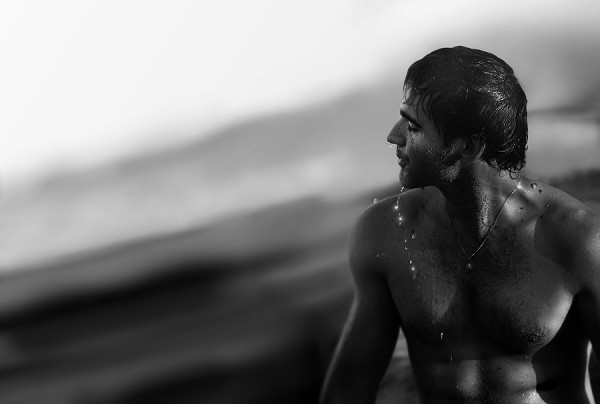 What do you think? Wing Slayer Worthy?